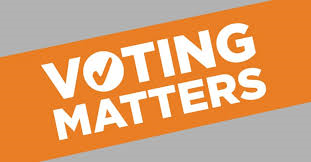 CLICK HERE TO VOTE Elections voting link
Issues with voting? Email: elections2017@cupe5555.ca
——————————————————————————————————————————————————
CUPE local 5555 represents over 1600 education workers of Kawartha Pine Ridge District School Board which encompasses 93 schools in a 7,000 square kilometer radius serving the communities in the municipality of Clarington, Northumberland, and Peterborough County.
We are a diverse local consisting of 140 job titles in the classification of Secretaries , Custodians, Maintenance, E.C.E's, Educational Assistants, Professional, Paraprofessional's, and IT. The work our members perform on a daily basis assist students by creating a clean, safe, and supported learning environment contributing to their success…. "Our schools work because we do"
——————————————————————————————————————————————————
NOV. 13/2017 E-blast sent to membership
Dear CUPE 5555 members:
As many of you are aware, our local elections open at noon tomorrow. As it is the first time our local has had online voting, I have had members contact me requesting more info and how to access.
Unfortunately I do not have any info at this time as I am not involved in the election process. There was an elections committee put in place at our last General membership meeting as per our By-laws. Once the information is provided to me, I will send out an E-blast.
2017 Elections Committee
Vern Andrus
Wayne Parsons
Chrystal Gagne
Stan Kicak
Elizabeth Stoakley
Steve McGillivray
Questions can be sent to the committee at elections2017@cupe5555.ca
Take care
In solidarity
Ron Maguire
President -CUPE Local 5555
Education Workers of the Kawartha Pine Ridge District School Board
Office: 905-623-5356 | Toll Free: 1-855-737-5356| Fax: 905-623-5352|www.cupe5555.ca
——————————————————————————————————————————————————
Elections Nov 14-18. VOTE NOW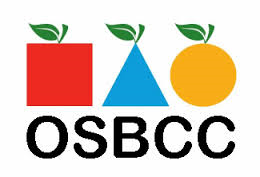 SPECIAL NOTICE
If you were employed by the Kawartha Pine Ridge District School Board School Board between the dates of September 1, 2012 and August 31, 2014 and your Union was the Canadian Union of Public Employees (CUPE) Local 5555, you are eligible to share in the financial settlement reached by CUPE for the breach of your Charter Rights.
The fastest way to find out if you are on the list to receive compensation is to visit our website:
bill115.cupe.on.ca
Deadline to receive Correction Request is November 10, 2017.
---
"Knowledge is Power"
In an effort to keep our membership up to date on important issues, we have been sending out mass emails (E-blast
) to any member who has provided us with their personal (home) email address.
---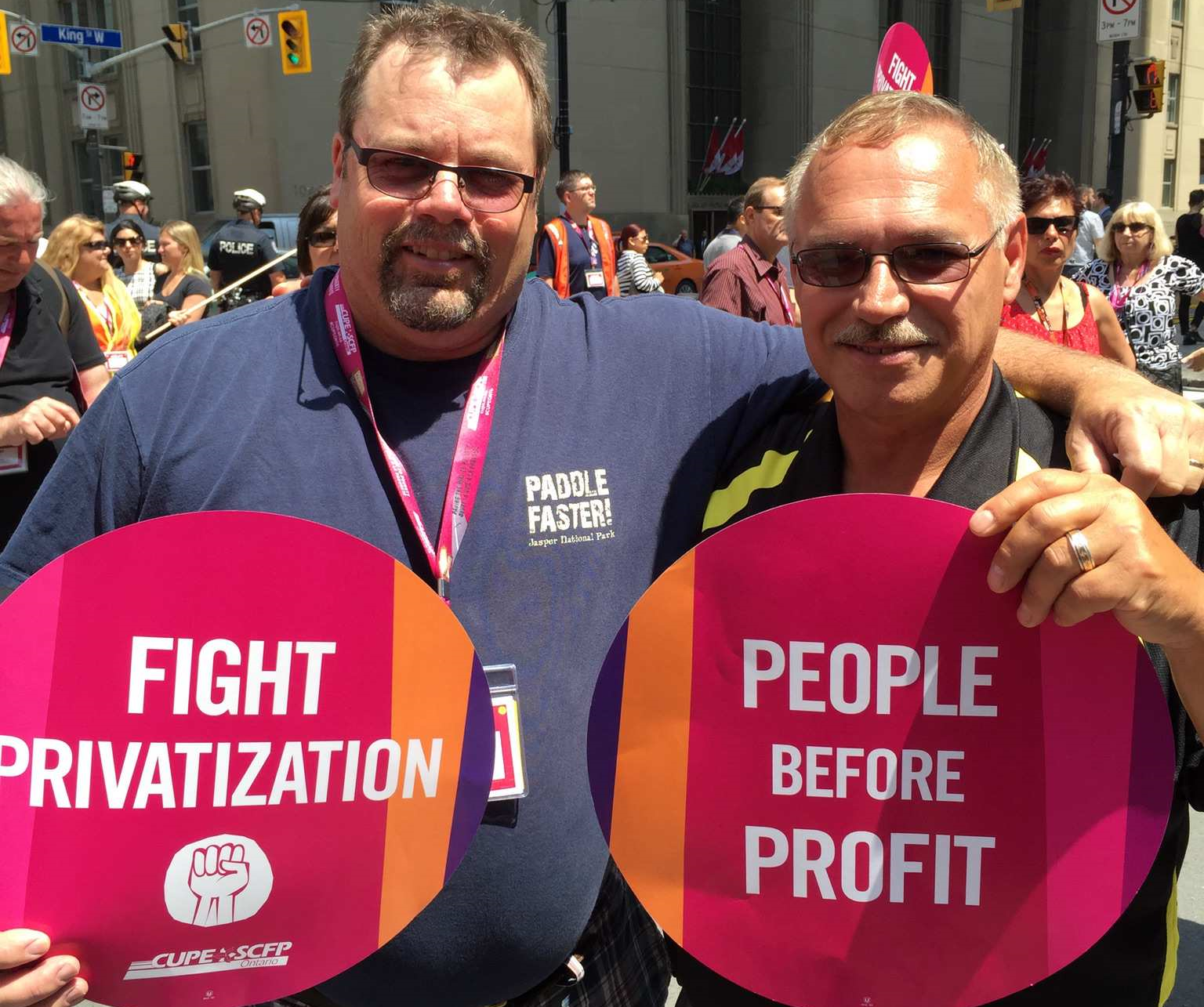 ---
President: Ron Maguire
Cell: 905-373-2941
Office: 905-623-5356
Toll Free: 1-855-737-5356
Fax: 1-905-623-5352
Email: president@cupe5555.ca